Welcome to SPIP
Satit Prasarnmit International Programme (SPIP)
International education immersed in Thai Culture.
Knowledge, Integrity, Citizenship
Enrichment
Students are enriched by different programmes we offer at SPIP's. Besides a vast academic programme, there are co-curricular programmes. Refit and newly built venues have been built for specialist subjects. Speech, music and drama are further enhanced through assembly presentations.
Enlightenment
The International Cambridge Curriculum was chosen as the main academic programme at SPIP's as it challenges the students to develop many life skills and 'go the extra mile.'
Expression
Students are encouraged to be individuals. They are encouraged to speak up, to share opinions and know that their contribution is valued. Quiet classrooms rarely exist at SPIP's!
Excellence
We are a small family orientated school. The students know the teacher and the teacher conversely know the students. Although there is a relaxed atmosphere, standards are emphasized and adhered to. There is a competitive nature, but also a supportive environment.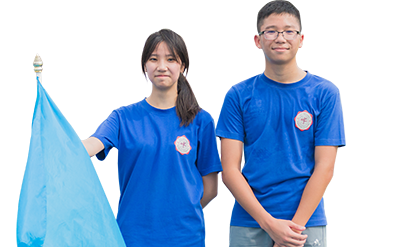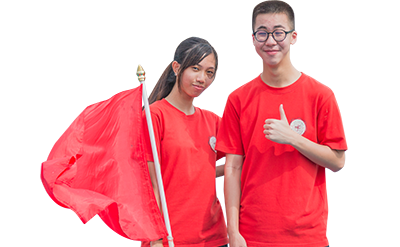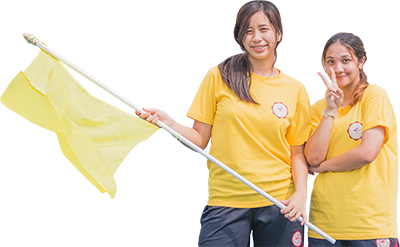 Significant
SPIP's is indeed significant as it is still the only government school programme to offer the International Cambridge Curriculum.
Prepared
SPIP's offers our students a unique opportunity to not only engage in an international curriculum, but are also  be prepared to form part of Thai society while safe guarding their cultural awareness.
Independent
Students leave us as independent thinkers and learners able to participate in the ever-changing economic environments. They are equally confident in working on their own as well as within a team, group task environments.
Prudent
SPIP student develop life-long learning skills and are encouraged to not only listen, but also to share ideas.
Meet our team
Dedicated, Passionate Teachers
"During my time at SPIP's I really got a sense that the teacher cared a great deal about us not only as learning students, but also as developing teenagers. They were there as mentors and confidants who stopped me many times from simply giving up on difficult challenges. My friends I made at SPIP's were and remain a very important part of my life and I am really grateful of the time I spent at SPIP's from an academic as well as a social point of view. "

Best

Class 2016
"SPIP's did not only provide me with a good and diverse academic programme which challenged me and opened up many doors to further academic development, but is also engaged me in competitive sporting matches with other schools. From this atmosphere, I can really say that I thoroughly enjoyed my time at SPIP's and feel confident that it is given me a good foundation to carry on with my career choice. "

Korn

Class 2016
"SPIP had given many remarkable experiences to me. The teachers here had always supported me, not just in class, but all the way through my school life. SPIP had also given me chances to display my abilities, helped me develop them and helped me become the best of myself. This place isn't just a school to me, but a home where I was raised to more than I thought I could be."

Peter

Class 2016