Student Support and Wellbeing Team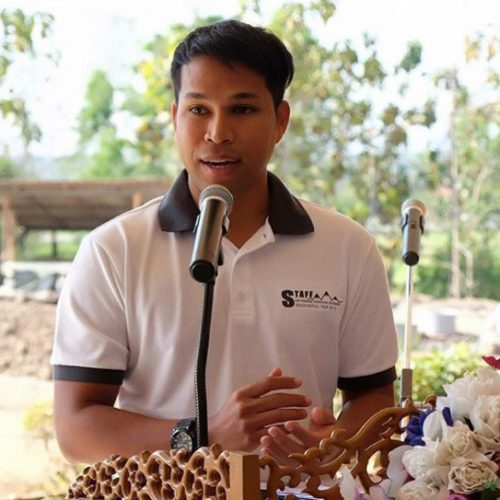 sathibhoph.so@spip.in.th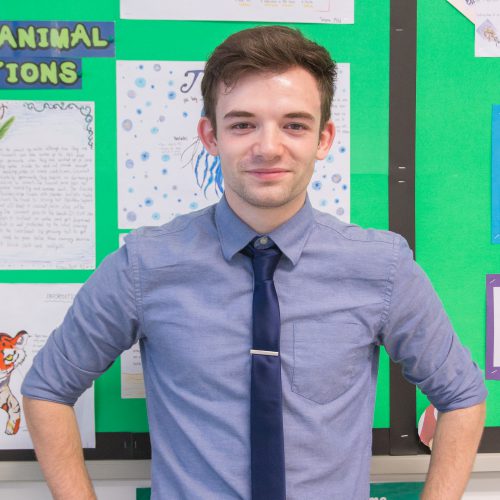 jeffrey.bu@spip.in.th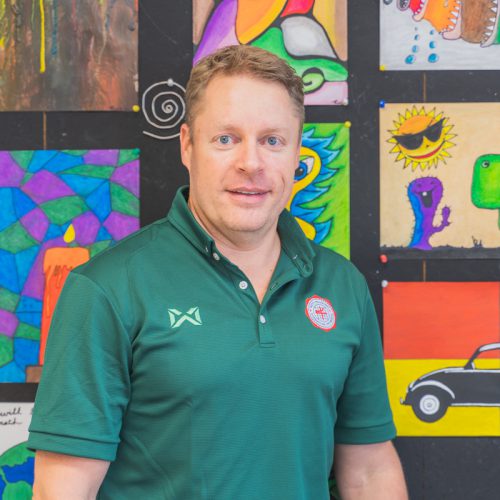 theo.po@spip.in.th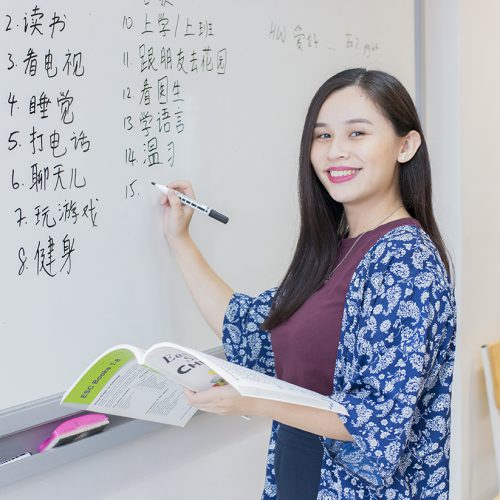 ivy.gr@spip.in.th
putawan.sa@spip.in.th
| | | |
| --- | --- | --- |
| Year | Tutor Groups | Email |
| 7JSC | Mr. James Schultz | james.sc@spip.in.th |
| 7JZH | Ms. Jingji Zhang | jingji.zh@spip.in.th |
| 7JFI | Mr. John Joseph Fieldsend | joe.fi@spip.in.th |
| 7SCO | Ms. Siobhan Collins | siobhan.co@spip.in.th |
| 8JCU | Mr. Jeffrey Curry | jeffrey.cu@spip.in.th |
| 8WWI | Mr. Wirut Wichianchom | wirut.wi@spip.in.th |
| 8NPA | Ms. Nataliia Palamarchuk | nataliia.pa@spip.in.th |
| 8ADU | Ms. Arti Duseja | arti.du@spip.in.th |
| 8AWAR | Mr. Alex Warren | alex.wa@spip.in.th |
| 9MSE | Mr. Mark Seeley | mark.se@spip.in.th |
| 9IDI | Mr. Ionel Dinu | ionel.di@spip.in.th |
| 9ENA | Mr. Eric Nadeau | eric.na@spip.in.th |
| 9MCA | Mr. Massimo Carboni | massimo.ca@spip.in.th |
| 9JBR | Mr. Jack Bradshaw | jack.br@spip.in.th |
| 10ASO | Mr. Aysha Sohail | aysha.so@spip.in.th |
| 10AVO | Mr. Andries Volschenk | andries.vo@spip.in.th |
| 10PHU | Ms. Phusinan Sarantutanon | phusinan.sa@spip.in.th |
| 10MDE | Mr. Michael Dew | michael.de@spip.in.th |
| 10PSW | Mr. Pearse Sweeney | pearse.sw@spip.in.th |
| 11GME | Mr. George Means | george.me@spip.in.th |
| 11CBR | Ms. Charmaine Bredenkamp | charmaine.br@spip.in.th |
| 11CTA | Ms. Charoemkwan Tahkaew | charoemkwan.th@spip.in.th |
| 11JLE | Mr. Jordan Leach | jordan.le@spip.in.th |
| 12SPA | Ms. Shirlene Pang | shirlene.pa@spip.in.th |
| 12DBE | Mr. David Benton | david.be@spip.in.th |
| 12MSH | Mr. Mykhailo Shapkin | mykhailo.sh@spip.in.th |
| 13AWA | Mr. Angus Wade | angus.wa@spip.in.th |
Important Documents & Form
The House system at Satit Prasarnmit International Programme is at the heart of the students' lives and is cherished as a means of developing our students into becoming global citizens, and leaders for a better world. It encourages co-operation and friendly competition within a supportive environment and instils into the students resolve, determination, creativity, collaboration and an awareness of the importance of community.
All students and staff are allocated to a House, all of whose names reflect Buddhist and Thai culture.
1.Green Makaras
Head of House Mr.Ken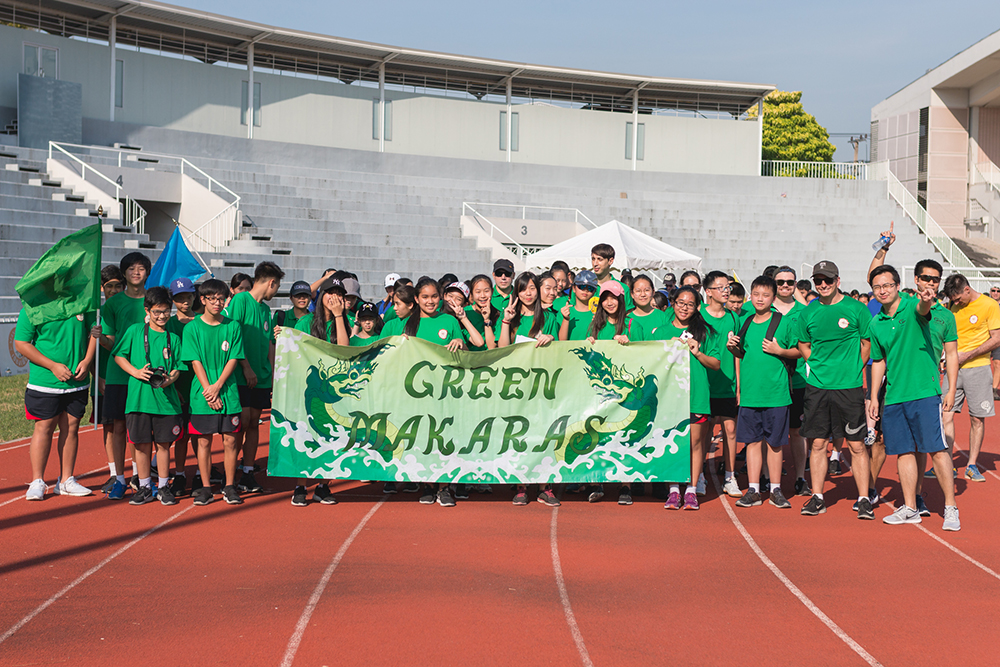 2.Blue Erewan Elephents
Head of House Mr.Dominic Jacques
3.Red Garudas
Head of House Mr.Rattapum Sornsurin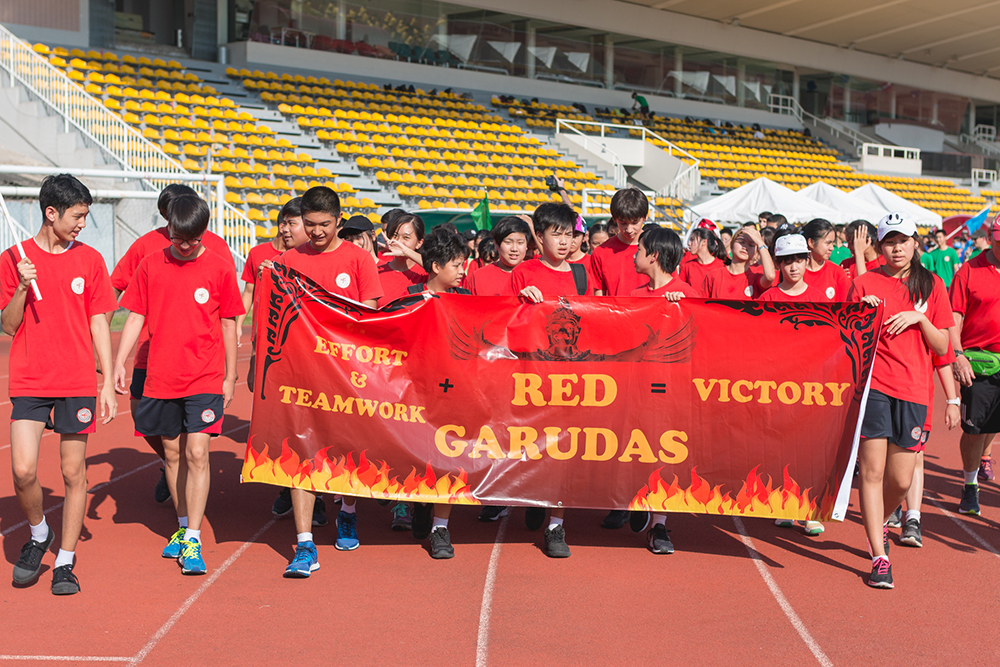 4.Giant Yellow Yakshas
Head of House Mr.Marcus Woodhouse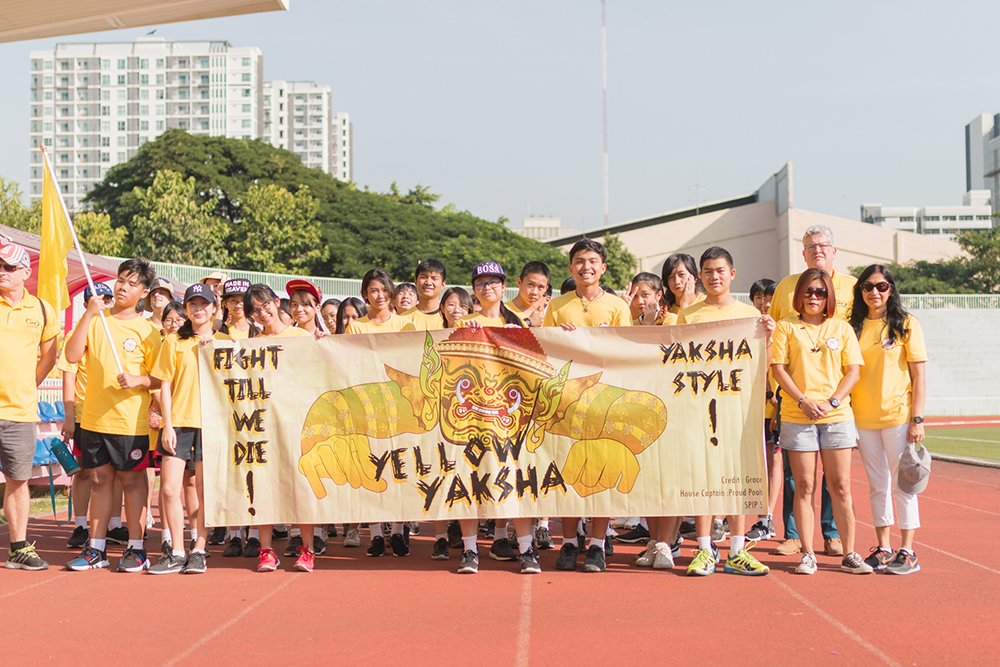 Each House has an associated colour, and shirts are worn at many of our House activities throughout the year.
The House System is designed to provide opportunities that challenge each student in the House to cover a wide and varied spectrum of interests focusing upon Academics, Citizenship, English and Sports.
Leadership is at the heart of the House System, with students being offered leaders roles, as well as holding the position of House Captain. The role of a House Captain is to encourage students to recognise, respond, reason, create, reflect and show resolve in their academic pursuits, personal growth, English language skills development and sporting excellence. They often oversee the welfare of the House and its members being a role model to all.
The spirit and strength of the Houses is an inimitable feature of Satit Prasarnmit. The Houses play a pivotal role in a student's development and creates a unique bond to their House and the School.