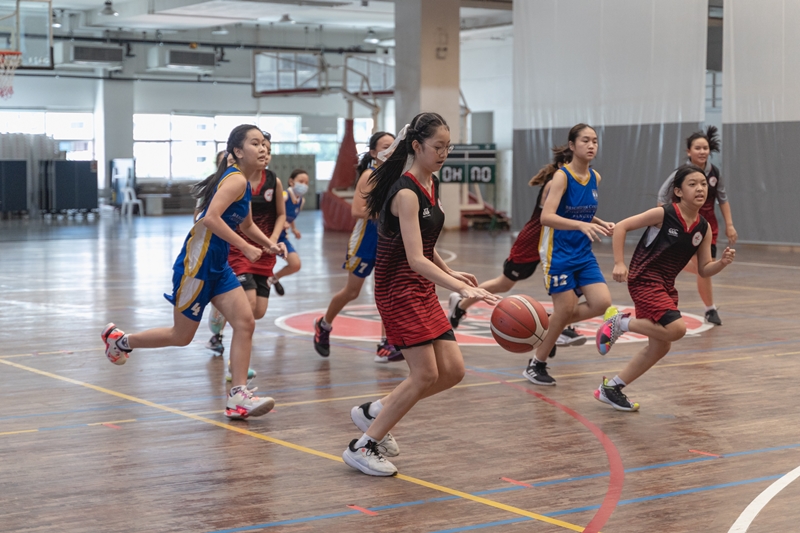 It was so great to welcome back such an integral part of school life today. School sport has been absent from our lives for the last 15 months, and today we hosted our first home fixture.
All students involved that were either participating or spectating created an electrifying atmosphere. We hosted Brighton College U13 Girls and U15 Girls, with both games full of drama and excitement. It came down to the wire with the U13 girls team walking away with a well-earned victory, and the U15 girls lost very narrowly. Each team showed tons of passion, resilience, camaraderie and sportswomanship throughout their games.
Thanks to all those who participated in representing SPIP sports, and thank you to the whole SPIP community for believing in the value sport brings to building the holistic student, and the growth of each individual.