Mission statement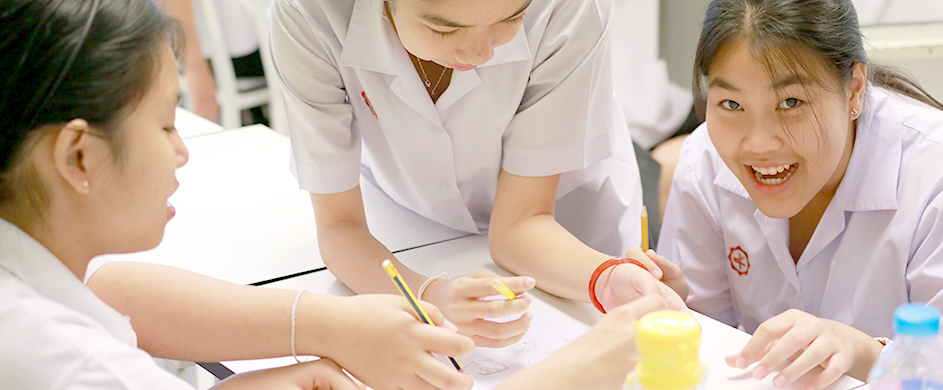 Integritas Labore Scienta
We are committed at SPIP to deliver a quality International educational programme based on the British National Curriculum. We believe that by the fusion of Thai principles with the most globally respected academic system we offer an outstanding and unique education.
This full Thai International programme coupled with an English speaking responsibility prepares our students for the evolving academic and social climate while retaining national heritage.
We believe that our students need to demonstrate tolerance and understanding for cultural, racial and personal differences. We promote critical and analytical thinking. We challenge our students to excel.. We nurture our students to become positive and effective members of society..
We support our students in a caring, friendly environment.