Further Education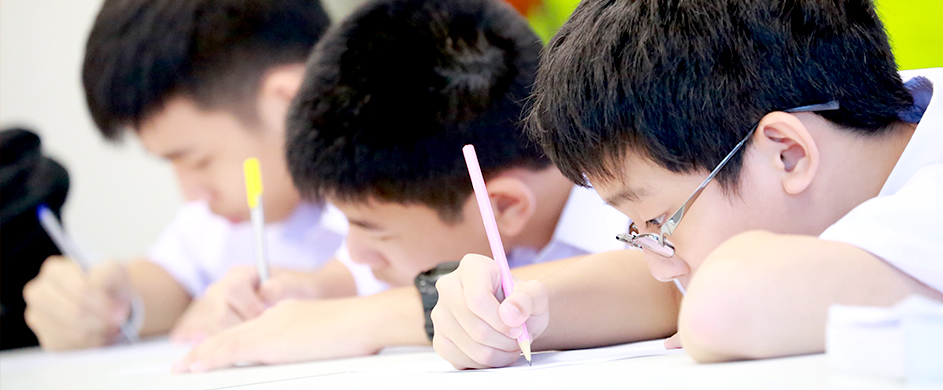 University admission from Satit Prasarnmit International Programme {SPIP}
On attaining the requisite IGCSE passes at the end of Year 11 our students are prepared for A levels.
Thai universities demand 5 IGCSE passes, Grades A*- C and a further 3 passes at AS Level.
For admission to oversees universities in Great Britain, Australia, New Zealand, Canada and the United States students are required to complete A Level courses in both Years 12 and 13 at AS and A2 Levels.
At SPIP we offer the opportunity for our students to further their studies at Home or Abroad by offering a teaching programme that incorporates AS and A2 when required. We also prepare them for the IELTS exam in Year 12.
The Head of Academics and the teaching staff encourage our students to be both ambitious and motivated when deciding on A Level study.
We advise our students on post IGCSE options and they also attend university open days and our visited by representatives from top Thai universities presenting their courses.