Message from theDirector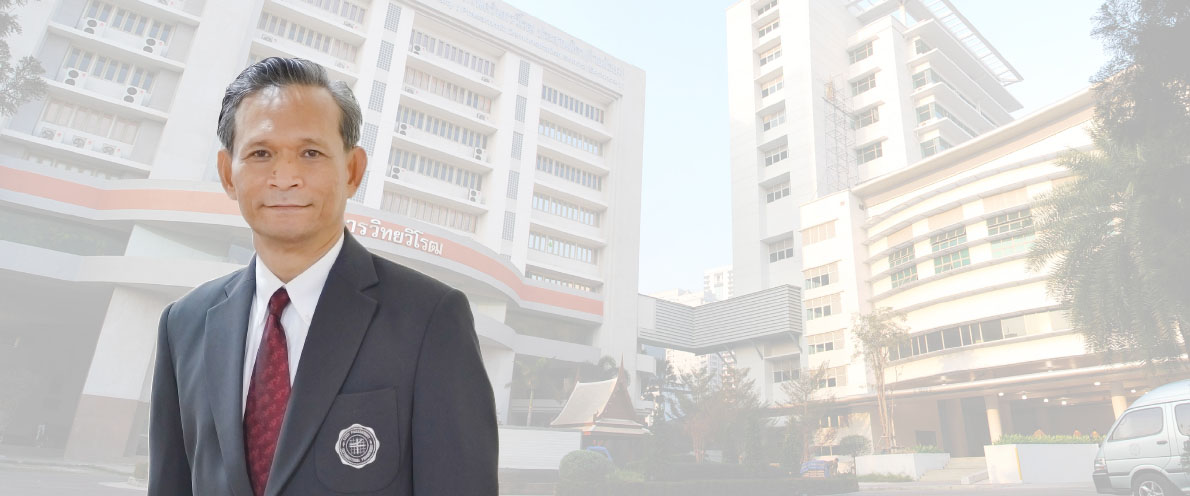 On behalf of Srinakharinwirot University and Prasarnmit Demonstration School, it gives me great pleasure to present you with details of our International Programme; a programme for 11-18 year old students modelled on the British National Curriculum and first launched in 2010.



We are extremely proud to have been the first government school in Thailand to offer such a programme, we are also proud to be a registered Cambridge International Centre and for our students to be achieving outstanding results in internationally recognised English in 2017.

Satit Prasarnmit International Programme aims to create confident learners who have a developing international perspective, and are thoroughly equipped to enroll on degree courses in International Programmes at Thai Universities or on degree courses at universities in countries across the English-speaking world.


Our Programme is self-contained and housed in spacious modern surroundings consisting of custom-built classrooms, science laboratories, and other specialist teaching and learning areas, yet still having access to the wider facilities of our school and university.

While our vision is global we value our Thai culture and our heritage, and we recognise its place in our Programme. Thus our curriculum incorporates courses in Thai language, history and culture, and celebrates the festivals, traditions and beliefs central to Thai society.

The Programme continues to grow, with the support of our university, our school's PTA, forward-looking parents, and a team of professionals, I am confident that you will see the wide ranging benefits an English language international education programme can bring to the future prospects of your son or daughter.

I thank you for your interest and involvement, and look forward to welcoming you as parents and students of Satit Prasarnmit International Programme.